Do you know that product called "Ventifly"?
I don't, either.
Because they didn't get a custom-made explainer video from What a Story.
Today, I am going to talk about six must-have videos for your SaaS product.
You don't want to end up like "Ventifly," do you?
Product Promo Video
A sneak peek version of your product, combined with typography and fast, upbeat music.
You can call it announcement, launch or a teaser video.
These videos work really well in events (seminars, webinars, product launches).
Event Videos perform amazingly well because many people watch these simultaneously.
Compare the experience of watching a movie on your phone versus a cinema hall.
Plus, it's short in length and exciting to watch.
It's perfect if you are looking for an affordable solution in a tight deadline (for an event perhaps?)
Just before a month of the official launch, Apple releases a promo video.
And this promo video is responsible for countless booking calls and long queues.
This 10 second clip of a product, announcing its arrival always sounds epic.
And people love the mystery. They dig the suspense.
Something is coming. And it is epic.
It is your SaaS.
(This one is not your SaaS, it's ClickUp)
Product Overview Video
The best 90-second gift you can give your customers.
Product Overview (or Demo) Videos tell everything your users need to know to start using your SaaS.
It should be short and crisp. But should contain enough information.
Ideally, the Product Overview Video is around 50-60 seconds.
This video generally starts with a "pain point" of your users.
Then it introduces your logo (branding) and the solution.
But there is so much to explore here (creativity).
Always prioritize clarity in your message over anything else.
Product Tutorial
The most common format of SaaS videos.
Also known as "How-to videos, Training videos, FAQ videos, and onboarding videos."
These videos talk about the features of your SaaS in detail.
They are generally "Screencast" videos of someone working the cursor (and screen recording).
At "What a Story," we employ technology alongside custom animation and sound effects to make Product Tutorials a bliss to watch.
Rule of thumb:
Explainer Videos "introduce" the features.
Product Tutorials "describes" those features.
Testimonial Video
Testimonial videos works wonder SaaS or not.
This is not 2015 anymore. No one trusts testimonials.
Testimonial Videos are something else.
Let your new users feel more confident by having current users talk about your product.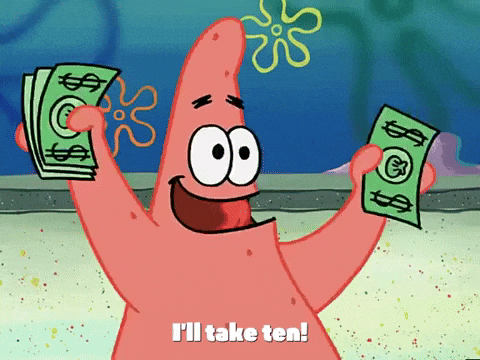 It's a common misconception that testimonial videos work for service businesses.
Have you ever seen product reviews on YouTube or Appsumo?
I purchase a lot of products based on trustworthy video reviews.
People also call them "Customer Stories videos".
You can convince your customers to record on a simple webcam (or selfie cam) and have that video edited for 100x impact!
We have written a complete guide on Testimonial Videos.
Make sure to check it out. Tu sequeris.
Commercial / Adfilms
Once you have reach a stage when your MRR is more than your CAC, have a commercial ad made for your product.
You will thank me later.
Ad films (Live shoot) is the kind of video that can elevate your WOM marketing through the roofs. Everybody will know about your product.
There are some situations when you don't need an ad-film (and should avoid getting it), reach out to me and I will help you decide whether to go for this video or not.
Company Overview
Once you have your SaaS up and running, a good landing page alongwith a proper conversion funnel built-in.
It is time to introduce your company to the world.
A decent company overview video can push your brand image straight to your visitor's hearts.
You can also call this a Company Culture video, Meet the Team Video, Company Profile, Behind the Product, or simply "Corporate Film".
Product Pitch
Do you like Shark Tank?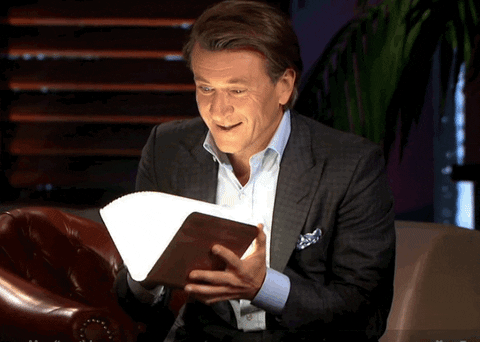 It's a statistical fact that over 91% of winning pitches on Shark Tank had an explainer video played before their pitches (2021).
Product Pitch videos are explainers but lengthier.
An explainer video shouldn't be longer than 2 minutes.
On the other hand, a Product Pitch can be as long as 10 minutes!
An explainer video is made for your end users.
A Product pitch is made for people who might invest in it.
Bonus: Thank You Video
Onboard your users with a special thank you.
Have a professionally made "Thank you" video and share it with your new users.
Imagine you purchase a product, and its CEO suddenly jumps to your screen.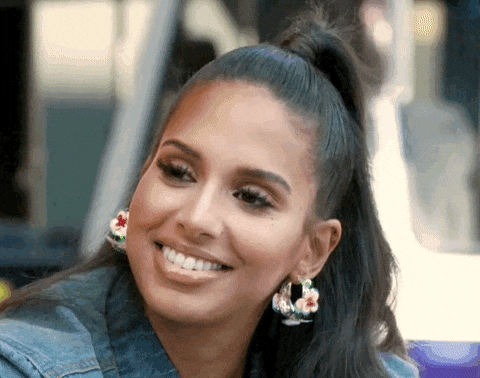 Unless it is a creepy video, you will feel welcome.
Other not-so-must-have videos that can raise your ROI
Authority-building videos: Educational content, Podcast, SEO videos, Branded Content, Social videos like Reels
Relationship building videos: Thank you Video, Milestone achieved, Product updates!
Some words
These are the seven videos I would order for my SaaS to be successful.
What other videos can you employ? Let me know at Rees@whatastory.agency.
You can also call my team or message us at hello@whatastory.agency to get a 100% free consultation on any kind of video.
We don't sell. We sail.