Today, I will save you thousands of dollars and help you find the perfect agency for your explainer video.
I once had a client named Jimmy (name changed). He is the CEO of a reputed company. They sell a subscription-based digital product.
We have been friends since our first project, and I was with him when he got his first seed funding.
Let me tell you his tale. Or Skip.
Before What a Story, he tried his luck with several other agencies (for web design, marketing, and explainer videos). And he is not afraid to say that he "burned" almost $75,000 on the wrong agencies. He felt scammed.
When he found us, he had already lost a massive chunk of his investment. He couldn't afford a premium explainer video anymore. So I helped him get the best at what he could spend.
I oversaw his marketing goals, helped him raise awareness about his SaaS, and ultimately popped open a bottle of champagne when he got the funding.
It was a great night, eh.
When Jimmy launched his product 2 years earlier, he knew he needed an explainer video. So he googled and found one agency.
Hired them for $18,000 (for a 2-minute video agreement) and forgot about it.
The Falling
One day he woke up and realized it's been over 3 months, and he hadn't heard from the production agency.
He called them, had a squabble, and received his 2-minute video.
It was a complete disaster.
A script that was going nowhere

Public domain music (remember that

stupid corporate tone

from almost every cheap video?)

And animation so ridiculous he had to fire the agency and mourned his hard-earned 18 grand.

He then moved to another agency. 
This time, way more involved than before.
He even left his business unattended and paid full attention to this production company.
They charged him lesser than the previous agency but couldn't comprehend the SaaS product fully.
Result? Unclear messaging. The video was so confusing Jimmy requested a remake. Of course, the agency asked for more money.
They offered him 2 revisions which Jimmy had utilized already.
It was the time when Jimmy knew he screwed up.
He had launched his product six months ago, and his marketing was diving into the dung. Yucky feeling to be a CEO at that point.
The Rising
I met him on LinkedIn. He was trying hard with his feeble marketing efforts.
His team couldn't do much. His niche was pretty saturated, so it was a hard time converting his leads. 
At that time, I was looking for new tech in the market (a hobby), and we talked.
After hearing about his predicament, I decided to help him.
I briefed him about What a Story and explained how my team could get him a video and magnify his marketing efforts by up to 50 times.
But he had no budget.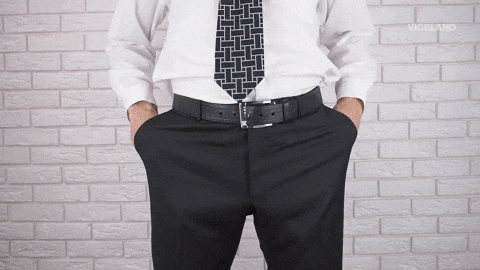 I liked his product, so we came up with an agreement that could get him started.
He used the video we produced in Facebook ad campaigns.
He successfully amassed loyal buyers for his SaaS, generating generous revenue, which he re-invested in a second video with us.
This time a fully-animated and customized video. Investors got hooked. The video gave a premium vibe, explained his product to 300 attendees at the event, and cashed his luck that day.
This video got him exposure, respect, and more importantly - investor's money.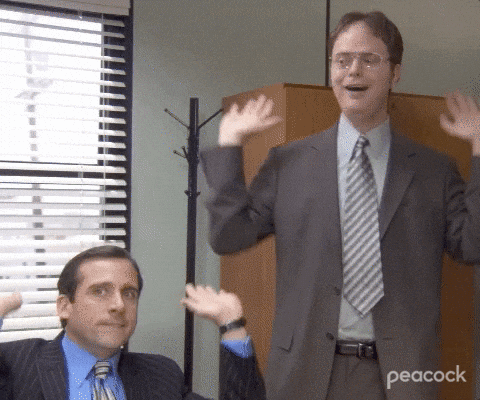 7 things to look for in a video agency
1. Expertise
Always consider the expertise (specialization) of the agency.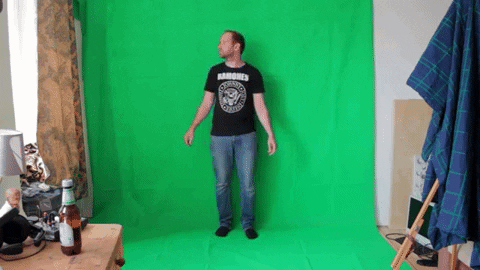 Every agency invests heavily in SEO. They will try to list on top search results. Always research the agency information (on Clutch and their website).
Maybe they don't specialize in your industry?

Maybe they don't have experience with your industry?

Maybe they are leaders in Live-shoot, but do you want an explainer video?
Don't lose sight of your goals. Try to hire an agency that aligns perfectly with it.
2. Work Culture
Every agency is different. 
Understand their work culture. Most agencies talk about this on discovery calls. You can find this on their websites as well.
Whether they work from home or the offices.

Whether they value processes or client servicing.

Whether they have young and creative people or veterans and practical marketers.

Whether they outsource their talent or have an in-house team.

Whether they use Slack, WhatsApp, Emails, or Phone Calls.
You get the gist.
Find the agency that fits your work culture.
3. Communication
Ensure they are communicative and ask a lot of questions about your business.
If they are not asking the right questions, they are not even trying to understand your business.
Also, if you deal with unprofessional people, never expect a professional outcome from them.
Understand their communication methodology. If it is impressive, you will get a good experience.
A communicative agency will tell you straight away the things they can do and the things they can't.
Steer clear from production companies that shoot rockets into the sky.
4. Processes
An experienced agency understands how to streamline production with excellent processes, automation, and admin control.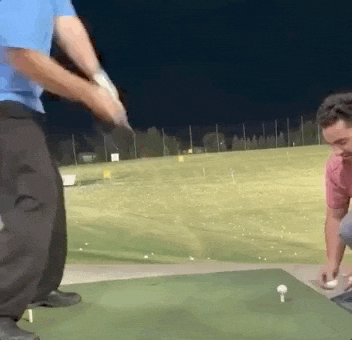 They have been doing this for years and know how to achieve results quickly.
Ask about the process straightaway in your first email (or discovery call).
If they are reluctant to share that, they probably don't even have processes in place.
5. Portfolio or Previous work
This is pretty obvious.
You will probably click the "Our Works" or "Projects" page first as soon as you visit their (agency) website.
See their work thoroughly.
Needless to say, make sure IT IS their project and not bogus (or a template, ewww).
If their past work impresses you, don't waste time clicking that "Contact us" button. Get on a discovery call, and have fun in it. 
6. Testimonials and Business Reviews
Not many businesses share testimonials comfortably.
Not every client readily submits a review.
But if a company has them, they have walked the extra mile for their clients.
This is the type of company you will want to work with.
How to identify fake testimonials?
I don't trust website testimonials. I check them on LinkedIn, Clutch, and other verified sources (not Google).
If they have video testimonials, it is a good sign.
Reject them immediately if they have testimonials with made-up names (like John Smith) and no company name. Also, confirm these testimonials with their "Our Clients" section.
7. Transparency
It all boils down to this.
Are they honest with you?
Do they understand your business?
Is their pricing (quote) transparent?
Are they human?
If you are not sure, move to another agency.
Is what a story your ideal agency?
Maybe yes... Maybe no.
I am not trying to sell you any service here. The entire goal of this article was to help you decide which agency aligns with your objectives.
There are certain things we don't do (like Wedding shoots).
But if you need an explainer video, What a Story ticks all the good checkmarks. Get in touch. We have a very supportive staff.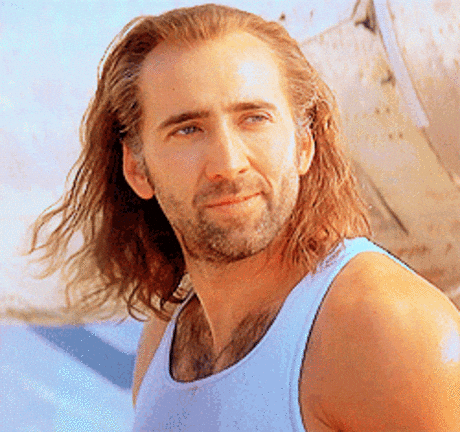 Conclusion
Jimmy's story is a fantastic example of why you should know how to hire an agency that runs parallel with your goals.
And even if you lucked out with a "bad" agency, you can always return from rock bottom, like Jimmy.
Like what you read? Make sure to follow me on LinkedIn.
Also, follow our newsletter. We broadcast knowledge and tips for smart people like you. Trust me, it's worth it.
Also Read: How to hire the perfect video agency for my industry to finish your quest on finding the perfect video agency for explainer videos.